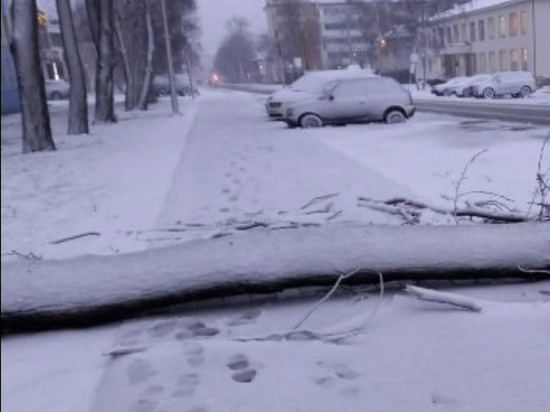 A cyclone hit the southern part of Sakhalin. A sudden spring snowstorm led to a massive power outage. Several districts of the regional center were left without electricity.
"As of April 19, the 9th and 11th microdistricts, Lugovoye, Prospekt Mira, Pobedy, Khomutovo, Grushevy Sad, Vladimirovka district, planning area Lugovoye, Novaya Derevnya, Yemelyanova street are in emergency condition – the approximate time of power supply is 10.00" , – reported in PJSC Sakhalinenergo.
At the same time, not only the power supply of residential buildings was turned off. Traffic lights do not work in these areas, which is why huge traffic jams have formed in the city, road accidents occur.
Earlier, because of a cyclone on the outskirts of Yuzhno-Sakhalinsk, a large bus with passengers overturned.