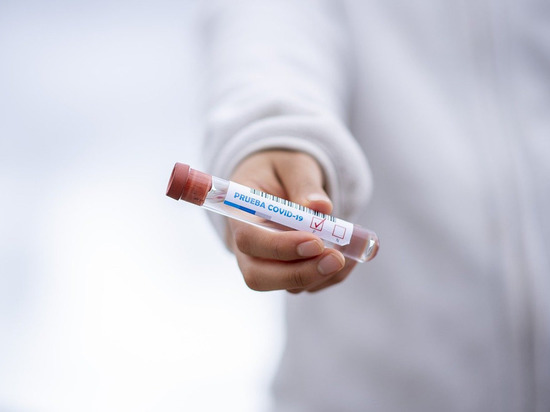 Over the past day, infection with a coronavirus infection has led to 11 deaths.
Over the past knocking, on April 24, DPR doctors conducted 355 studies on coronavirus infection. In 130 of them, infection with the coronavirus was confirmed. In addition, 36 more patients were diagnosed with COVID-19 based on symptoms.
Since the beginning of the epidemic on the morning of April 25, 32,560 cases of coronavirus infection have been registered in the DPR. During the same time, 25,962 residents of the Republic were discharged from hospitals. In hospitals and inpatients, 4,121 patients receive treatment for coronavirus infection. During the epidemic, COVID-19 claimed the lives of 2,477 residents of the DPR.
Over the past day, on April 24, 11 deaths caused by coronavirus were recorded in the DPR.
Recall that from April 15, Russian citizens who return to the country must pass a PCR test for coronavirus. This requirement does not apply to residents of the DPR and LPR who have Russian citizenship and who permanently reside on the territory of the Republics.