Rituals for attracting health and fortune telling on the outcome of the disease
On Thursday, April 22, the church honors the memory of Saint Vadim, the former archimandrite of Persia. At the same time, in Russia, on this day, special knowledge was given to spring water. With her help, rituals were performed to improve health, and also wondered about the outcome of a serious illness. What can and what is strictly forbidden to do on April 22?
Saint Vadim, whose memory the believers honor on April 22, lived in the IV century and was the archimandrite of Persia. According to legend, the ruler, burning with anger and hatred, threw the saint and his seven disciples into prison. There the martyrs were subjected to cruel torture and torture. Despite this, none of the Christians gave up their faith. All of them endured 4 months of regular torture. This impressed many pagans. And they, inspired by the example of the saints, turned to God.
Archimandrite Vadim was nicknamed by our ancestors "Keymaker". On the day of the memory of the saint, according to popular belief, underground springs and springs began to beat with special force. Our ancestors considered the water from such sources to be miraculous. That is why on April 22nd it was supposed:
– having prayed in the morning, go to the nearest underground source with the whole family;
– to clear it of foliage, tree branches and stones blocking the path of water flows (while it was required to repeat: "Underground water, we will unlock the spring paths for you");
– after completing all the work, take water, wash and drink it (old-timers claimed that this ritual strengthens health);
– to tell fortunes on sources about the death and life of sick people (the one who was going to tell fortunes about his relative from the very morning should not talk to anyone. Having come to the key, one should pray to all four cardinal points, cross, and then ask the source: "Living or dead?»If the conceived was to have a long life, the water had to stand as light as glass. If the patient was about to die, the keys could seethe strongly).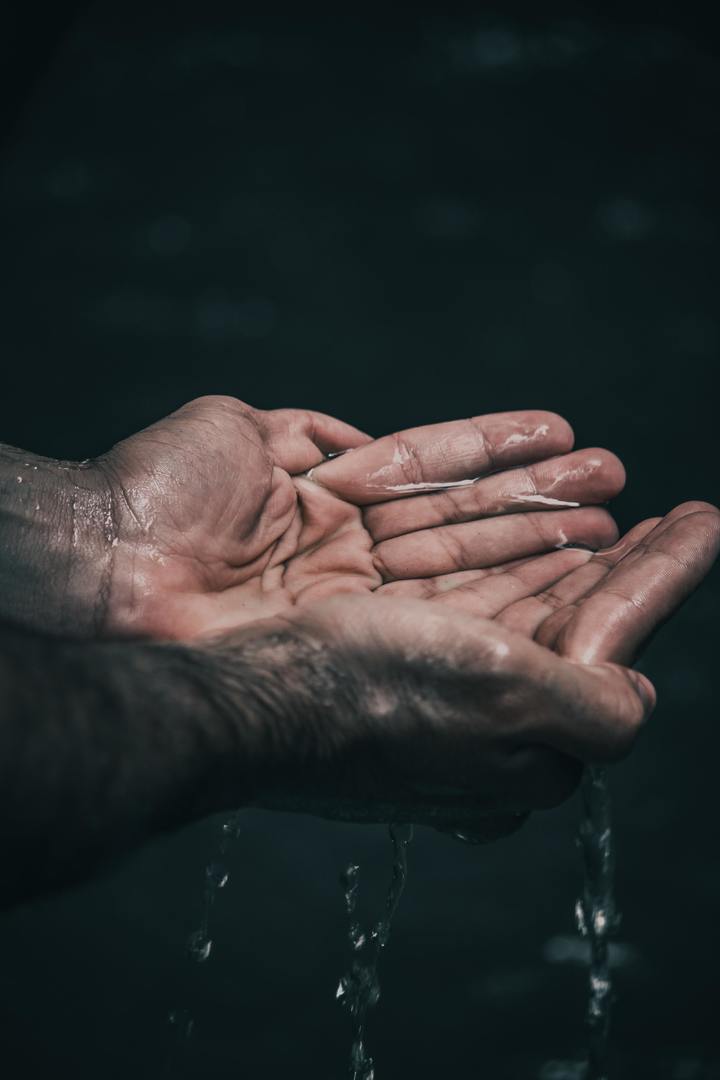 At the same time, on April 22, a number of bans were also imposed. Their violation could threaten with failures, illnesses and troubles for the whole family. What was strictly prohibited:
– be lazy;
– spit in the direction of the source;
– make noise and talk loudly during work on cleaning up an underground source;
– to wash pets in any reservoirs (the keys, they said in Russia, rushed into rivers and lakes, so all the water on April 22 was considered miraculous).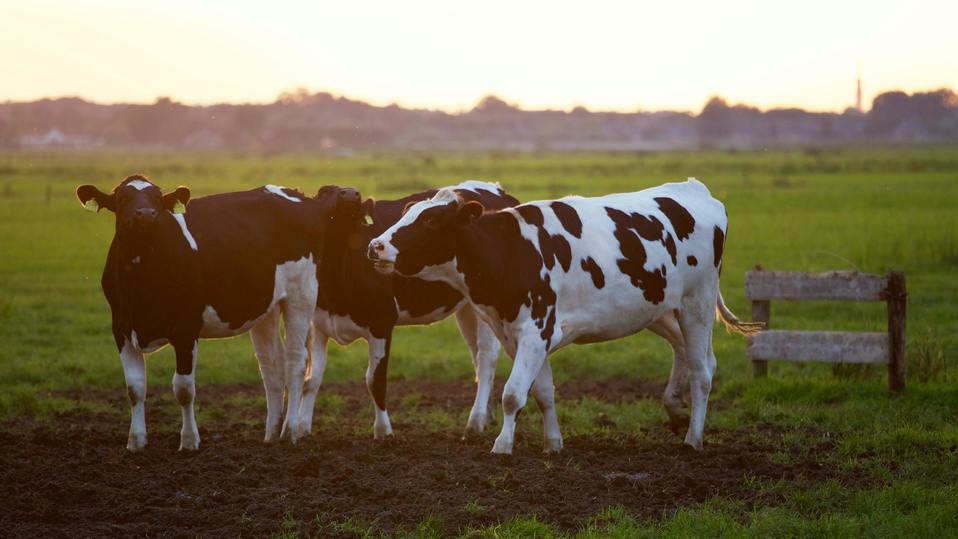 By the way, on Vadim Klyuchnik, the herding of cattle to the meadows, where enough fresh grass had already grown, began.
Name days on April 22 are celebrated:
Vadim, Gabriel, Martha.