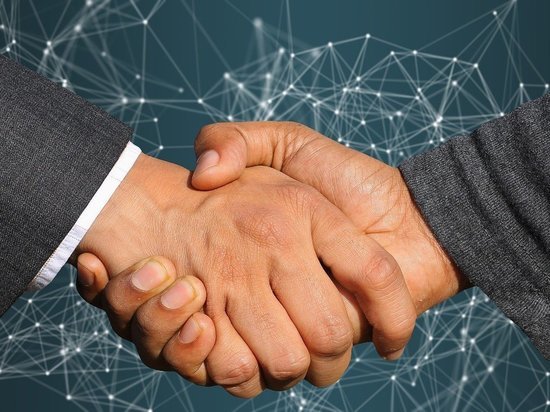 A partnership agreement between the Donetsk National Technical University and the National Academy of Mining Sciences of Kazakhstan was signed by the heads of the institutions.
DonNTU signed a partnership agreement with NAGN of Kazakhstan. The rector of the Donetsk University Alexander Anoprienko signed the document on April 27. And the partner side did it even earlier, on April 22.
As noted in DonNTU, it is noteworthy that the agreement was concluded on the eve of the 100th anniversary of the Donetsk university. The representatives of science in Donetsk and Kazakhstan came to a decision on cooperation jointly.
Note that the mining and metallurgical industry of Kazakhstan has thousands of enterprises. NAGN employs hundreds of doctors and candidates of sciences. A whole army of mining scientists is working to create new technologies, improve the efficiency and environmental friendliness of production. Therefore, the cooperation of the two scientific conglomerates will undoubtedly be promising and fruitful.
Recall that according to the DPR Ministry of Education and Science, about 4,000 graduates of Donetsk universities will receive Russian diplomas this year.