Experts from the Russian Cynological Federation urge not to chase fashion and not humanize pets. Sometimes the accessories popular among dog breeders turn out to be trinkets.
Hooded sweatshirts, butterflies, T-shirts and some wardrobe items are considered by dog ​​handlers to be a useless and even dangerous waste of money. The animal may not want to wear clothes and begin to tear them with its teeth. Small parts falling off in the future can cause problems with the gastrointestinal tract.
– In the best case, your pet will humbly allow you to put on another fashion accessory, in the worst case – it will experience difficulties when moving or harm itself, – says RKF President Vladimir Golubev.
Bowls and butterflies with the heroes of your favorite TV shows are fun only for the owner. According to experts, it is better to buy the most functional things made of high-quality materials that the pet will use with comfort: a leash, a muzzle, a collar, bowls for water and food, a bed, brushes, nail clippers and care products.
– Believe me, your pet will feel your love through your care, attention, activities and daily high-quality walks, and not through a new accessory of a luxury brand, sums up Golubev.
To the victims of the Civil War in Russia: the mysteries of the memorial in Sevastopol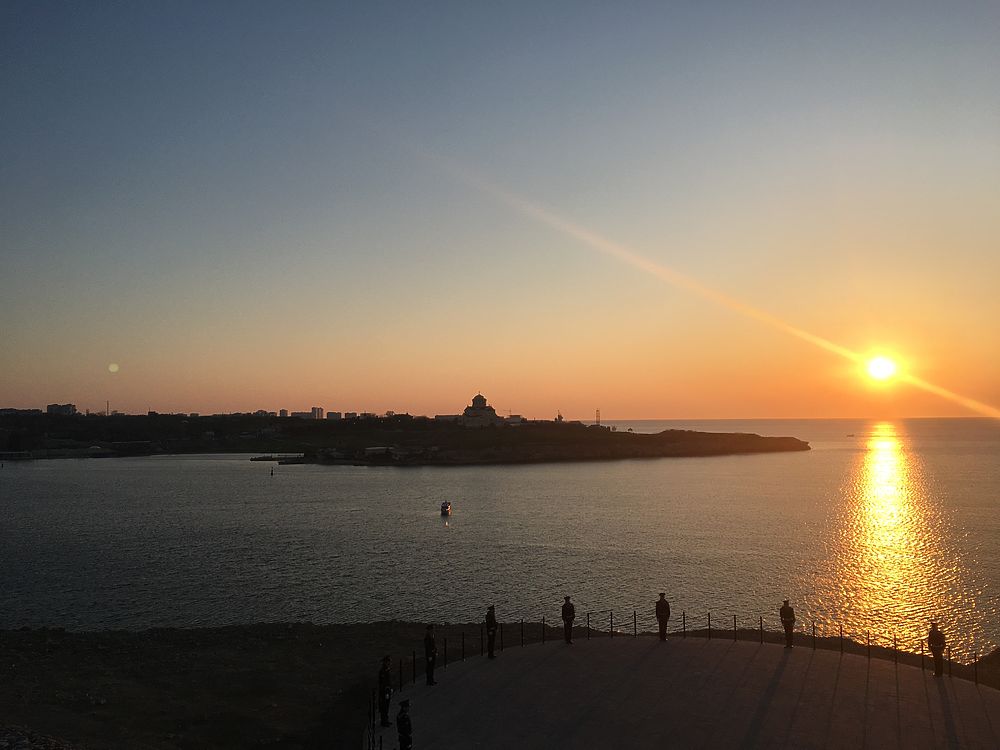 See the related photo gallery