A campaign to distribute seed potatoes to the population began in the Pskov region. Its organizer, State Duma deputy, secretary of the regional branch of United Russia, Alexander Kozlovsky, together with the head of the Opochetsk district, Yuri Ilyin, has already presented the first batch of vegetables for planting, the press service of the parliamentarian told MK in Pskov.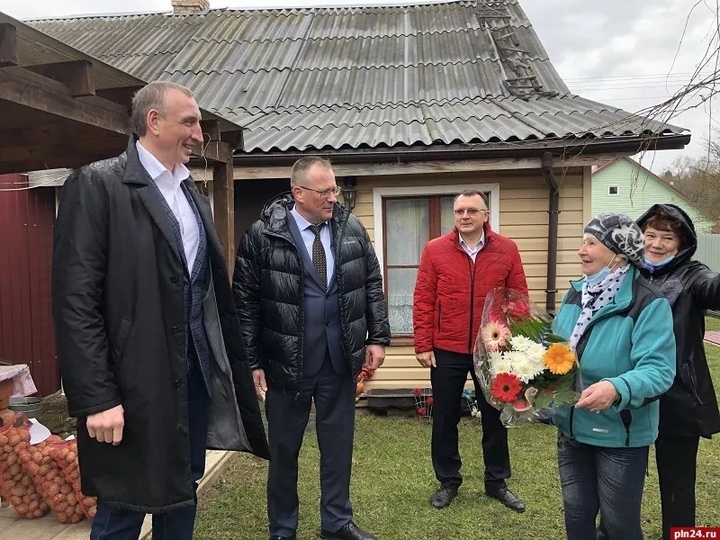 The transfer of seed potatoes took place under the banner of Alexander Kozlovsky's working visit to Opochka. The regional office secretary paid a visit to 80-year-old Larisa Fedulova, the leader of the veterans' choir. Three sacks of potatoes were handed over to the pensioner as part of a charitable action initiated by the "Compatriots" foundation, the United Russia party and entrepreneurs of the Velikie Luki region.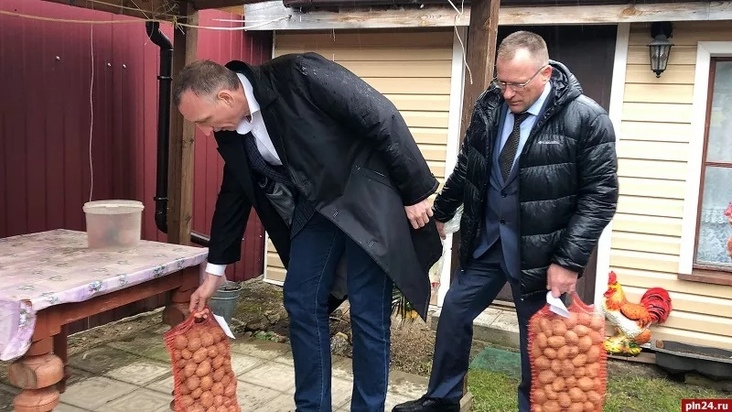 According to Alexander Kozlovsky, although Larisa Fedulova became the first participant in the action, and in the future, similar events will be held in other municipalities of the region – the transfer of potatoes will be made massive, vegetables for planting will be given to everyone in need.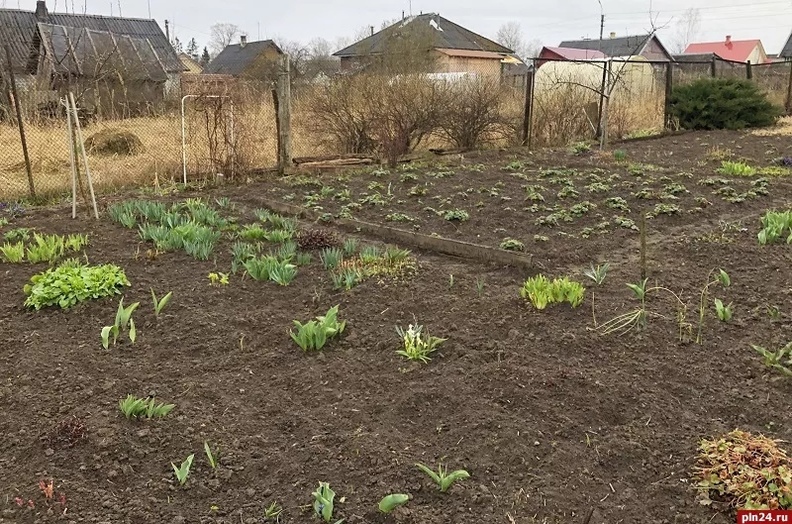 By the way, the Opochetskaya pensioner gave the guests a tour of her own private owner. It turned out that the elderly woman had already dug up the ridges and managed to plant flowers.