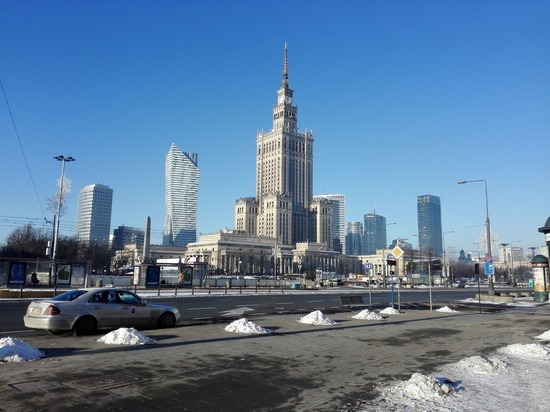 Representatives of the Russian Embassy in Germany reacted to the anti-Russian interview of their Polish colleague Andrzej Przyblewski. The diplomat announced the readiness of the Poles to "fight" the Russians. He also called for the curtailment of the construction of Nord Stream 2 and thereby "weaken Russia."
The Russians responded by saying that the ambassador's belligerent rhetoric was causing "disappointment and bewilderment." The embassy added that Russia is not going to attack anyone and the country's military spending is 24 times less than NATO's total spending. Therefore, this Alliance should be suspected of aggression.
Regarding the situation with Nord Stream 2, Russian diplomats recalled that this is a commercial project. It appeared in response to requests from European countries for additional volumes of gas supplies. And if Europe does not need it, then Russia will simply redirect flows in the other direction.