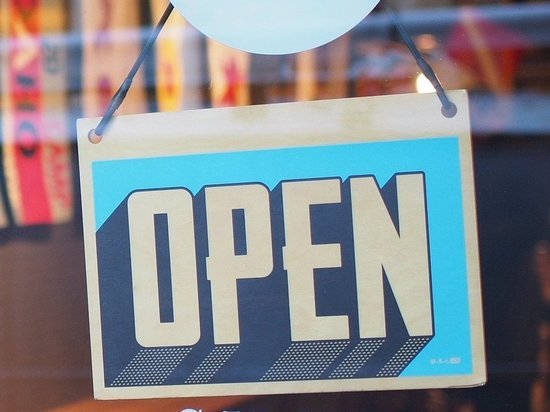 The federal state of Saarland plans to come out of quarantine immediately after Easter. Already on April 6 – on Tuesday after the holidays, cinemas, fitness studios and restaurants with open terraces will be able to resume work. A prerequisite for this step on leaving the quarantine is the level of the incidence rate. A negative rapid test taken on the same day is also required to visit institutions, Prime Minister Tobias Hans said.
The protracted restrictions lead to the fact that residents are less and less willing to follow the rules, which, moreover, have become too opaque. In Saarland, "from April 6, private life will be somewhat closer to normal." After April 18, it is planned to introduce further exemptions for restaurants, volunteers, and schools.
The head of the Saar government announced that the relaxation will also affect the rules for private contacts. In the open air, at the first stage, up to ten people can meet. During this period, it will be allowed to play contact sports on the street: "Always in combination with express tests," Hans emphasized.
We should not forget the condition for the introduction of indulgences: the incidence rate must be below 100 per 100,000 inhabitants. Currently, the average for Saarland is about 70. The trend, unfortunately, shows an increase in the number of diseases.
Saarland plans to start a model project to get out of quarantine, Hans said. At the last pandemic conference, the federal government and regional authorities decided that time-limited model projects could be introduced both entirely in the federal states and in individual regions.
The incidence rate in Saarland is currently one of the lowest in Germany. Also in this federal state, the infrastructure for conducting rapid tests is relatively well built. It is also important that the level of vaccination in the federal state is quite high. The population of the earth is just under one million people. At the moment, about 150,000 vaccinations against coronavirus have been made. 110,000 doses were given as part of the primary vaccination.
Germany says this:
New drastic measure for Germany: "preventing" travel abroad
Up to what date is quarantine in Germany now valid
How to exchange a Russian passport in Germany