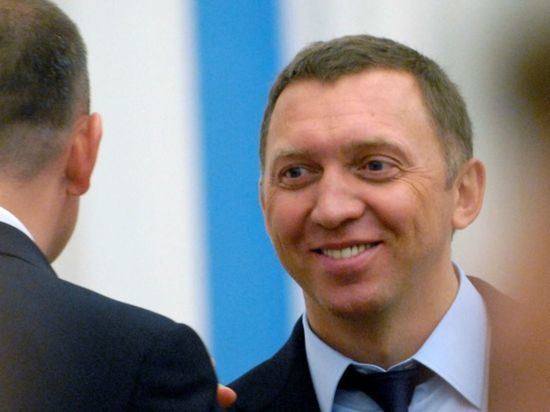 Russian billionaire Oleg Deripaska believes that Russia should start building an international trade route that will become an alternative to the Suez Canal, where the container ship Ever Given blocked the movement of ships in the third decade of March.
"The recent state of emergency in the Suez Canal only strengthened the international community in the opinion that it is necessary to develop the railway direction of transportation of goods from Asia to Europe," he wrote in his Telegram channel.
Container ship stuck in the Suez Canal was removed from the shallows
Watch the related video
The businessman added that the Russian authorities should start modernizing the Trans-Siberian Railway, as well as make a national project work on the Siberian Cedar Route, which could become an alternative not only to the Suez Canal, but also to the new Chinese Silk Road.
Video of traffic jams from cargo ships in the Suez Canal amazed by the scale
Watch the related video
"The most obvious and economically justified goal is to give Russia the opportunity to develop into a major hub, a full-fledged link between Europe and Asia," Deripaska stated.