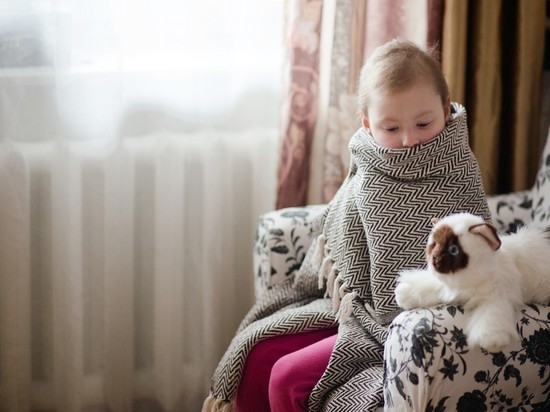 By the end of 2020, accounts receivable for consumed heat in Russia increased by 15.5 billion rubles. As reported by the Council of Energy Producers, the total amount of debt reached 209.2 billion.
Market players note that the indicators indicate "a violation of the seasonal trend … a decrease in the level of payment."
According to experts, the negative role was played by the wrong perception by the Russians of the decree on the maratorium on the payment of utility bills, introduced last year against the backdrop of a pandemic. Unscrupulous citizens perceived this as the right not to pay at all, which led to a complete cessation of payment for receipts, experts say.
See also: "Galkin was shocked by receipts for a communal apartment in his castle in the Gryazi"