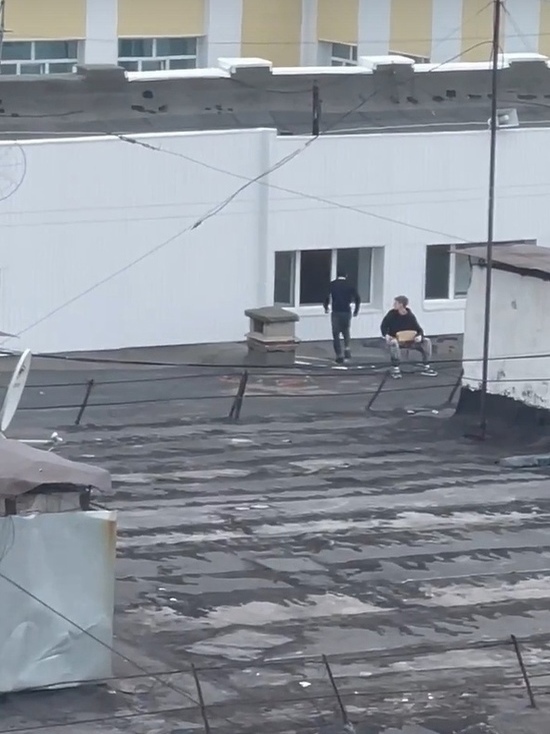 In Nadym, pupils of the school carry out changes on the roof of the house, eyewitnesses were afraid for their lives and health. The video was published on May 1 in the "Evil and Kind Nadym Residents" group on VKontakte.
In the comments to the post, residents of Nadym wrote that during recess, schoolchildren run on the roof of a residential building, which is located next to an educational institution.
A representative of school number 2 responded to the post, although the author of the post claims that students of the fifth school are resting on the roof.
"Thanks for the information and vigilance. On this fact, the situation is being studied, the circumstances are being clarified, "commented from the page of the secondary school No. 2 of Nadym.
One of the users of the social network in the comments called herself a student of a class in which teenagers captured on video also study. The girl wrote that after the publication of the post on the social network, "the class flew in."
We will remind, in Muravlenko, eyewitnesses photographed dangerous walks of children on fragile ice. The city administration urged parents to hold talks and not leave the kids alone.