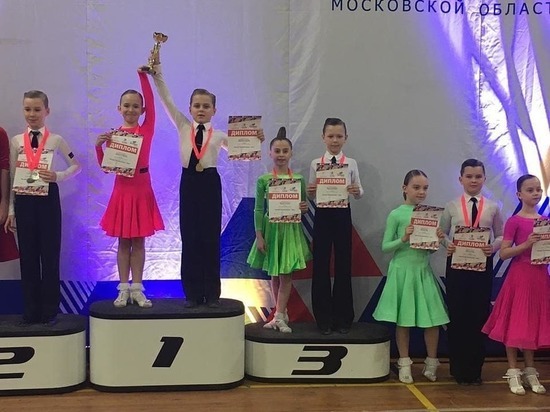 On April 25, Moscow hosted the "Moscow Region Stars" Russian dance sport competition. The couples of the dance sports department of the sports school "Zubrenok" of the city district of Serpukhov took part in them.
In the age category Children-2 +1 E class in the European and Latin American programs and in the category Children-1 in the program of 6 dances, Daniil Chaplygin and Varvara Krykhanova won gold medals.
Serpukhovichi Mikhail Fedyaev and Eva Egorova became finalists in the Latin American and European programs in the age category RS Juniors 2 + 1 in the Open class.
Couples train under the guidance of Elena Zaitseva, Denis Chaplygin and Irina Gabdrakhmanova.
In total, 400 couples from Moscow, Kaluga, Yaroslavl, Ryazan and Nizhny Novgorod regions took part in the competition.