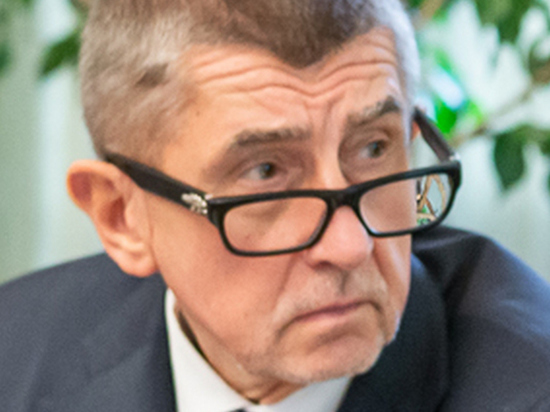 Czech Prime Minister Andrei Babis, speaking at a press conference after an extraordinary government meeting, said that the incident in Vrbetica, in which he had previously accused the Russian special services of being involved, was not a terrorist act.
"It was an attack on goods belonging to a Bulgarian gunsmith," Babiš said of the 2014 explosions in Vrbetica, iDNES.cz reports.
"Even according to Chief Prosecutor Pavel Zeman, the attack in Vrbetica was not directed against the Czech Republic, but against a Bulgarian buyer of weapons," Babis said, adding that the ammunition exploded prematurely.
"I wanted to declassify the document about the incident. But the investigation continues," Babis said.