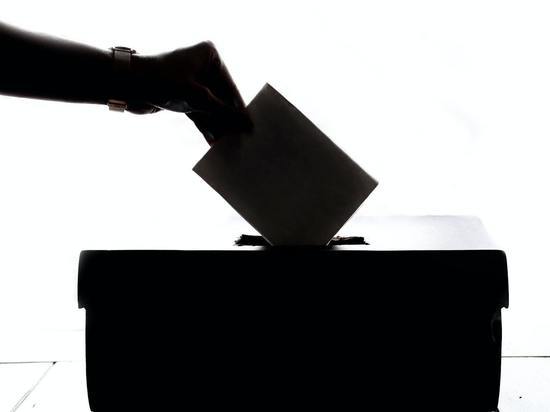 A new body will appear in the Pskov region – the Council of Veterans of the Electoral System. As the press service of the regional election commission told MK in Pskov, such a decision was made last Friday, April 16, at a regular meeting of the region's Election Commission.
It is known that the Council of Veterans will be entrusted with expert and advisory functions. The body will be composed of five experienced election organizers. Its participants will also be engaged in the development of proposals for improving the electoral process in the region, and in addition, they will provide assistance with generalizing the practice of applying the legislation on elections and referendums.
"We appreciate the experience of the older generation, who have devoted more than a dozen years to organizing elections. Their contribution to the formation and development of the regional electoral system is invaluable ", – the deputy chairman of the regional election commission Sergey Kulakov appreciated the importance of creating a new body.