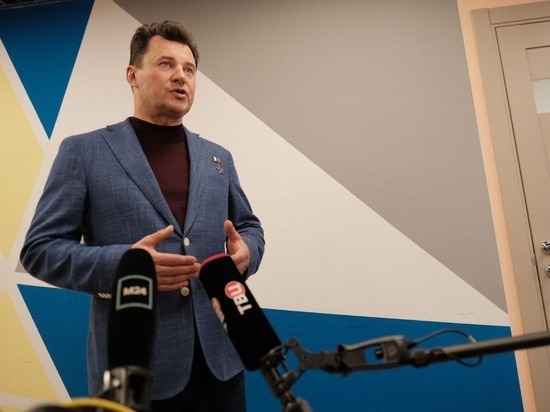 Hero of Russia, pilot-cosmonaut Roman Romanenko said on his Instagram account that he had submitted documents to participate in the preliminary voting of the United Russia party in the single-mandate constituency No. 210 of the city of Moscow in the elections to the State Duma.
Romanenko explained that he deliberately decided to run not on the list, but around the constituency, in order to represent specific people with their specific needs in parliament. "I chose the South-West of Moscow, which I know well. The Okrug includes Yasenevo, Yuzhnoye and Severnoye Butovo, as well as two regions of the Southern Administrative Okrug – Yuzhnoye and Tsentralnoye Chertanovo," the cosmonaut noted.
According to Romanenko, these areas have their own problems and disadvantages associated with interruptions in transport, lack of hospitals and kindergartens. He emphasized that he is the father of two children and knows how important it is for the living conditions to be comfortable. "But besides solving local problems, I consider it important to propose a number of comprehensive measures of social support for the population, which after a pandemic is necessary for people in the same way that a cosmonaut needs rehabilitation after weightlessness," he added.
Romanenko also said that in connection with reaching 50 years of age, he ends his career as an astronaut, but the principle "Serve the Motherland and Protect!" is still the meaning of his life and he wants to realize it in social and political work, helping ordinary people and defending their rights.
Recall that Roman Romanenko made two space flights with a total duration of about 333 days and one spacewalk, which lasted more than 6 hours. He has already been elected to the State Duma (VI and VII convocations), representing the Samara, Orenburg and Ulyanovsk regions.