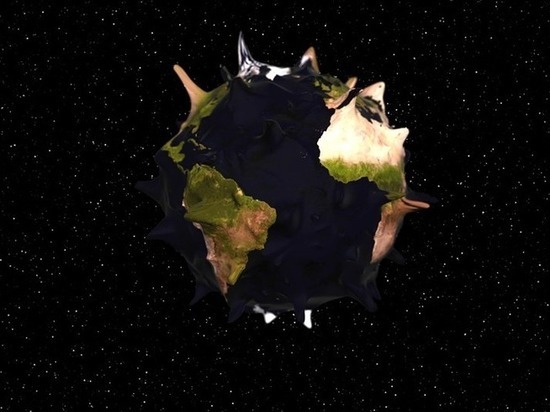 Three deaths from coronavirus were recorded in Karelia over the past day. A resident of Pitkyaranta born in 1940 died in the Olonets Central Regional Hospital, a resident of Petrozavodsk, born in 1932, died in the Emergency Hospital, in the Maternity Hospital. Gutkin died of a resident of the village of Konchezero born in 1948. All patients suffered from concomitant chronic diseases.
In total, 86 people were infected in the republic. Almost all of them – 84 people – fell ill, 11 have symptoms of moderate severity, four people are in a serious condition and one in an extremely serious condition.
156 previously ill recovered.
The number of detected cases of COVID-19 infection in Karelia has reached 7128.2 cases per 100 thousand population. In Russia, this figure is much less – 3091.6 cases, in the North-West – 5466.7.