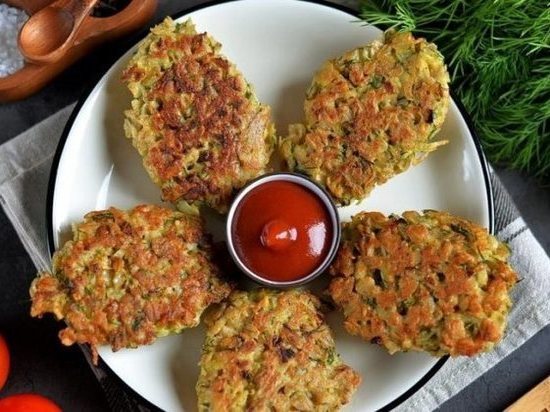 It is the penultimate week of Great Lent. Orthodox residents of the region, observing the fast, try to diversify the menu with various dishes. Including according to the recipes of Tambov residents. Today, a resident of the Muchkapsky district, Svetlana Moreva, advises preparing another fast food. Herculean cutlets.
– All the ingredients are approximate, because the recipe came from my mother, I don't know the exact gramme, – said the mother of many children.
Products: quick or medium-cooked rolled oats – 3 – 4 cups, flour – 2 – 4 tbsp. spoons, vegetable bouillon cube-1 pc., onion-1 head, dill, sunflower oil for frying.
– Fill the bouillon cube with a glass of boiling water. Add finely chopped onions and herbs to the rolled oats and fill with the resulting broth. We let it brew for 10-15 minutes, – said Svetlana.
Then you need to add flour by eye, and when the mass cools down a little, form cutlets and fry in sunflower oil. Sprinkle with herbs before serving.
Svetlana Moreva has already shared the recipe for lean lobiani.