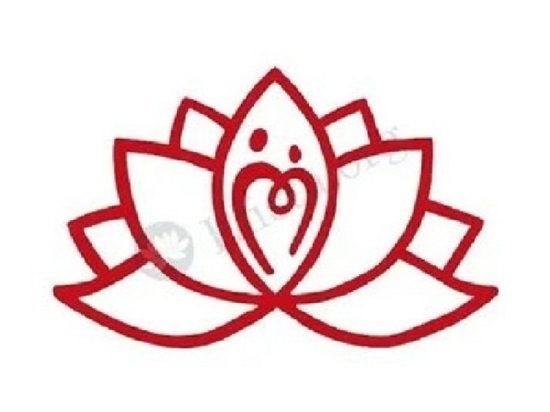 The future artist Baislng Edyasheva, a fourth-year student at the Petr Chonkushov Elista College of Arts, has developed a corporate logo for the Blood Center of Kalmykia.
This is the student's first experience in creating a visual communication constant for a brand or, more simply, a brand name. The logo represents a lotus, a symbol of Kalmykia, in the center of which is placed the emblem of the blood service of Russia – a silhouette of a heart formed by the conventional figures of two people holding hands.
The new brand name will be used by the institution on its official social media sites. Its main idea is a call for compassion, sacrifice, willingness to help with pure thoughts.
As added by the staff of the Blood Center, Baislng Edyasheva is the author of the poster "Buddhists of Kalmykia support gratuitous donation", drawn by her especially for them.