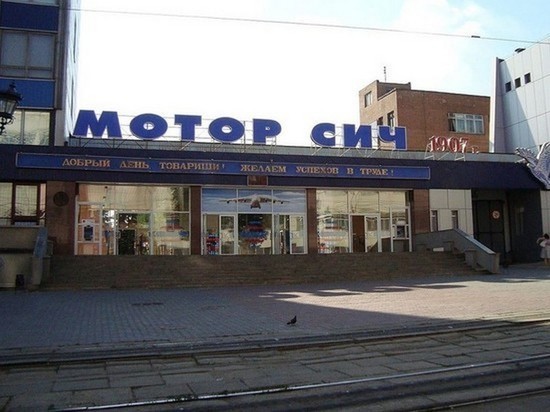 Ukrainian media reported that the story of the disruption of the sale of the Motor Sich aircraft engine enterprise to Chinese investors went sideways. Beijing has filed a lawsuit against Kiev for $ 3.6 billion and now intends to curtail trade relations. In this case, ordinary taxpayers may also suffer.
As noted in the material of the Ukrainian newspaper "Strana", the indirect losses of Ukraine due to the scandal with Motor Sich will amount to much more than the $ 3.6 billion lawsuit. The material indicates that in 2019 the trade balance of Ukraine with China was $ 12.79 billion, and in 2020 this figure increased to $ 15.4 billion.
"Trade and diplomatic relations are now also in doubt," the article says.