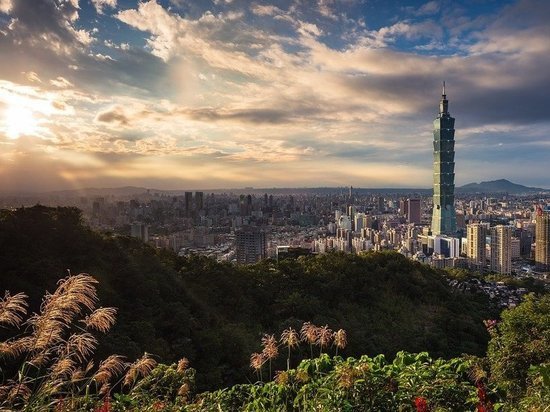 China will strive for peaceful reunification with Taiwan, but does not rule out other options, said Deputy Foreign Minister of the People's Republic of China Le Yucheng.
"The reunification of China is an irrepressible historical process, no one, no force can stop it. We will never allow Taiwan to gain independence. We are ready to do our best to achieve peaceful reunification, "said a Chinese Foreign Ministry spokesman.
According to Yucheng, Beijing does not promise that it will abandon other options for the development of events. He noted that the Taiwan issue concerns China's core interests, so the government has no room for discussion and concessions.
"We strongly oppose any official contact between the United States and Taiwan, no matter at a low or high level. The United States does not need to try to play the "Taiwan card", it is a very dangerous card, "the deputy minister added.
The Deputy Foreign Minister of the PRC stressed that "the principle of one China is a red line for China," which Beijing "will never allow to cross."