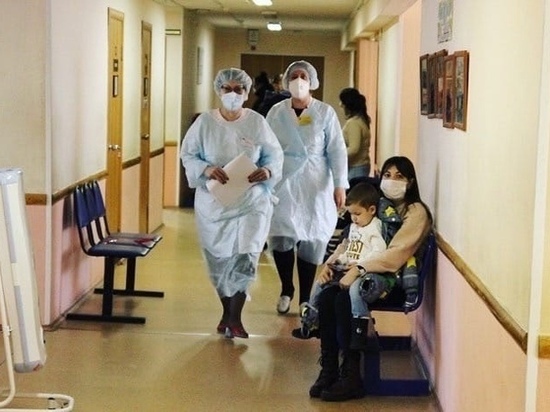 Overhaul in the children's polyclinic Tarko-Sale will start in early May, the provision of medical care will be carried out in full. This was told in the Tarko-Salinsky central regional hospital.
The renovation will take place in stages. The work will begin in the right wing of the building, in connection with which the reception of specialists will be temporarily held in the left side of the polyclinic. Later, the doctors will move to the already renovated wing, while the builders will continue to renovate the remaining premises.
"Already today, medical workers are preparing for the upcoming repairs, for example, the comfort zone where children could spend time waiting for a doctor's appointment has been minimized. Without prejudice to medical activity, equipment is gradually transferred, offices are vacated. We ask you to show understanding and patience, "the hospital staff addressed to the residents of Tarkosaly.
Earlier we talked about the overhaul planned for 64 hospitals and clinics in Yamal.