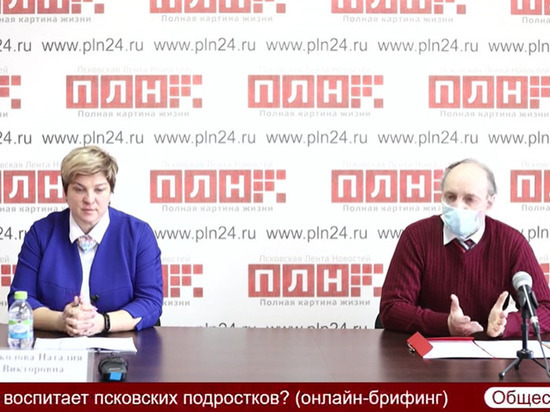 Whether children have political rights was discussed on February 16 at the PLN Public Press Center with the participation of Ombudsman Dmitry Shakhov and child rights defender Natalia Sokolova.
"Every child, a citizen of the Russian Federation, has his own political rights. The right to participate in children's organizations appears at the age of 8, and at the age of 16, a child has the right to organize a rally, which, of course, must be held legally," said Natalia Sokolova, Ombudsman for the Protection of Children's Rights – Come to the age of 18, mature, participate in children's legitimate social and political organizations. "
Can a child be an oppositionist to the current government?
"What's the problem?" Dmitry Shakhov was surprised. "It is clear that children have no place at illegal rallies. How many cases of stampede and theft have been. If you want to organize, give a notice when the covid restrictions are lifted. Let's fight the covid, and then we'll see."
"A child's beliefs may or may not coincide with those of their parents. This is life, people have different opinions," he said.
Can a child like the pages they like?
"We, adults, sometimes do not know how to behave with children, and, wishing them the best, sometimes we do stupid things. The main thing is to admit. But how can you prohibit it?" – Natalia Sokolova said.
"The main thing is that it should not be coercion, imposition, for money. We need to deal with such cases," Dmitry Shakhov said.
By the way, no minors were found at the January unauthorized rallies, Natalia Sokolova said.