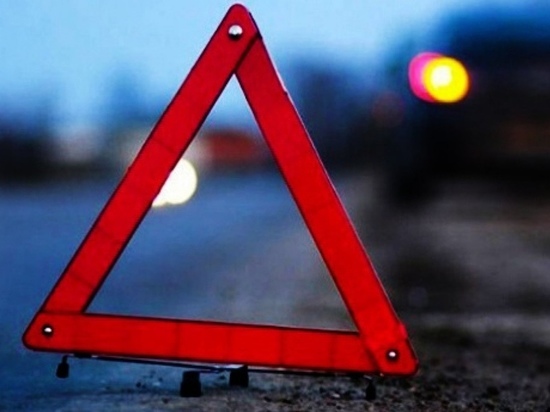 In a collision of three cars in the Pronsky district, three children were nearly injured. This was reported by the Pressa publishing house.
The accident occurred on Saturday, May 1, at the 55th kilometer of the Ryazan-Skopin highway, not far from the village of Elshina. According to media reports, the 24-year-old driver in the Lada Priora did not take into account the distance and crashed into a passing Volkswagen Golf, which was driven by a girl. There was also a passenger and an infant in the cabin of the foreign car.
From the impact, the domestic car was thrown into the oncoming lane, where it collided with a Lada Granta, in which a family with two small children was traveling. Minor passengers were not injured in the accident, only a four-year-old boy cut his finger with a glass shard.