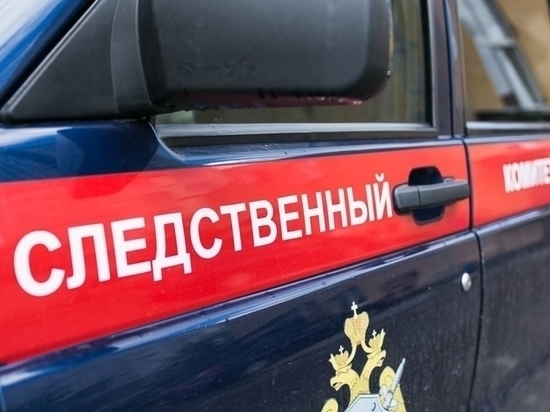 Investigative journalist, editor-in-chief of the Vosthnye Stories publication Roman Anin became a witness in a criminal case, in which he was searched. This was told by his lawyer Anna Stavitskaya.
She said that Anin was to be interrogated as a witness at the Main Investigative Directorate of the Investigative Committee of the Russian Federation. And the publication noted that the editor-in-chief was released until Monday, the interrogation is scheduled for April 12.
"They let me go. Anin refused to testify (Article 51 of the Constitution of the Russian Federation). But they are going to summon him anyway, on Monday, "- explained in the editorial office of" Important stories ".
Earlier, FSB officers came to the apartment of Roman Anin with a search in the framework of a criminal case on violation of privacy, initiated in September 2016, according to the "Important stories".