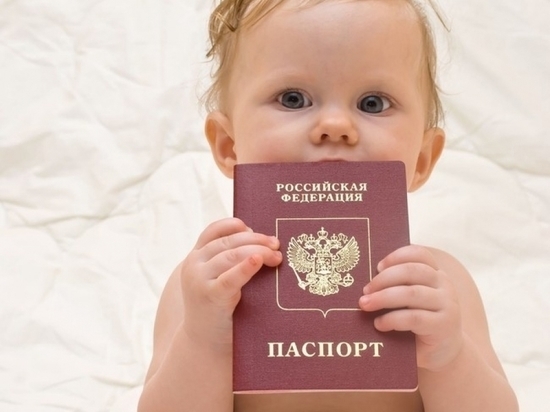 "Not so long ago I moved to live in Germany for permanent residence. The German authorities suggested changing the surname and first name so that they sound more German. My Russian foreign passport will be valid until the end of next year. Tell me, do I need to take any action regarding the changed name and surname? " – the reader asked us with a question.
We asked a service bureau employee to answer this question MK-Services:
– If you have changed your surname and first name in German documents, then we strongly recommend changing the Russian documents for the new name and surname. Replacing documents on time can make life much easier in the future.
For example, you have a baby. In the German document, the name and surname of the child's father will be recorded according to the German passport. When you start applying for Russian citizenship for your child, a question will arise because of the different surnames. Indeed, according to Russian documents, this child has a different dad! And you will first have to bring your documents to a common denominator and only then deal with the citizenship of the child. How to prepare documents for changing the surname and first name in Russian documents, we will tell you by calling our multichannel phone 069 99 99 80 96.
Germany says this:
Medical internist in Germany: how to make a better career
Discussions will not help: there will be no trips for Easter this year in Germany
Germany: Increase in social security by 100 euros for the entire period of the pandemic
New restrictions on entry to Germany from the Czech Republic and Austria