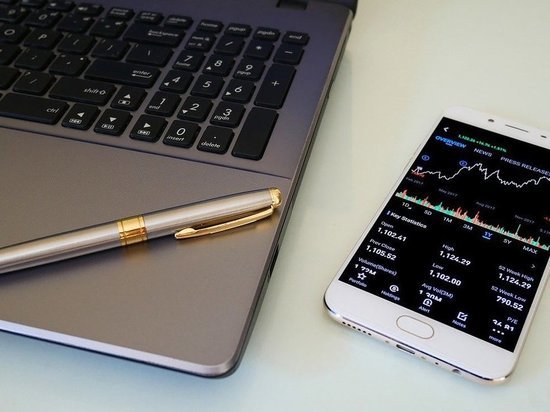 The Bank of Russia records an increase in the number of pseudo-brokers in the financial market who take money from people under the guise of selling allegedly financial products. This was stated by the head of the department of the Central Bank of the Russian Federation for counteracting unfair practices Valery Lyakh, commenting on the message of Rosfinmonitoring about the increase in complaints from Russians against pseudo brokers.
"Such a problem really exists, especially in 2020-2021, when investments in the stock market became more popular, and when more than 7 million new customers came to the market. There is no data for the first quarter yet. However, we can already say what we saw in this a significant increase in such proposals, "he said.
The representative of the Central Bank indicated that the number of illegal forex dealers in 2020 almost doubled, to 395 organizations. According to him, these fraudulent structures lure customers using social engineering methods and trick them into installing a so-called trading terminal.
"Then the trader supposedly conducts trading operations in the client's terminal. But in fact, no action is taken, the client's money is simply transferred to the accounts of companies or individuals and cashed," Lyakh explained.
Read also "Russians began to massively invest in a dangerous instrument"