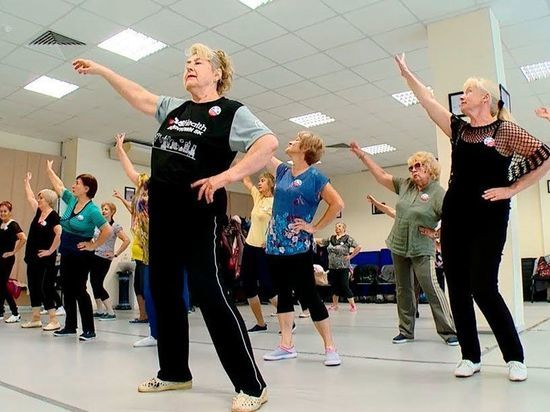 The long-awaited gift for Ivanovo pensioners – the center where they can spend their leisure time, will soon delight with the opening.
At present, one of the halls is almost ready; it has already hosted a photo exhibition and an exposition of works in different techniques, which were performed by veterans. There is so much here: bead crafts, embossed works, embroidered products and macrame. In the future, sections for master classes will be opened here.
As the chairman of the council of veterans of the regional center said, tables that can be disassembled, a TV set, chairs, board games were purchased. A separate program provides for sports, including physiotherapy exercises. Exercise machines and sports equipment only need to be installed.
There was little left to do: to put in order a few more premises, State Duma deputy Yuri Smirnov promised to help the veterans in this.