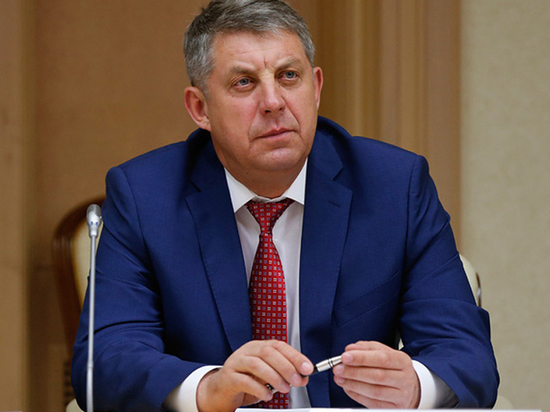 Governor of the Bryansk Region Alexander Bogomaz spoke at a meeting on the progress of vaccination in the regions with Deputy Prime Minister Tatyana Golikova.
According to the government of the Bryansk region, the head of the region said that the plan provides for the vaccination of 60% of the adult population of the Bryansk region – 574 936 people.
The region received over 137 thousand doses of Sputnik V, which were used 77%.
As of April 28, 104,896 people were vaccinated – 18.43% of the plan.
According to the governor's forecast, at the same rate, vaccination will last more than a year, and the same amount of time will be in force for the restrictions that had to be introduced in connection with the pandemic.
Mass vaccination of residents of the Bryansk region started on January 18.