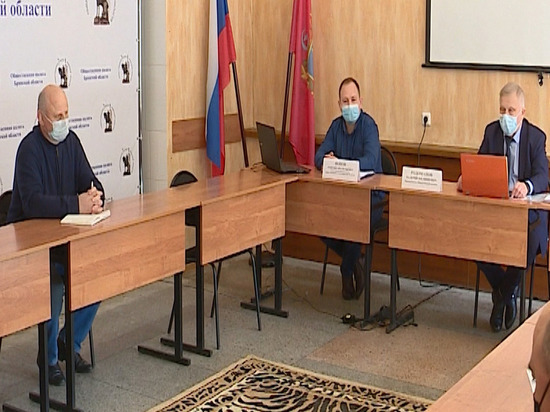 The heads of the public chamber of the Bryansk region and regional branches of political parties signed an agreement on fair and transparent play in the upcoming elections to the State Duma in September.
The reason for the signing of the document was that the political parties represented in the Bryansk region actually began preparations for the autumn elections – they are selecting candidates who will participate in the primaries.
The Public Chamber of the region has begun training election observers. In total, more than 2 thousand people are to be attracted to this.
Those wishing to become observers can contact the nearest precinct election commission. According to the State Television and Radio Broadcasting Company "Bryansk", among those who expressed such a desire are not only representatives of parties and public organizations, but also ordinary citizens who are not indifferent.