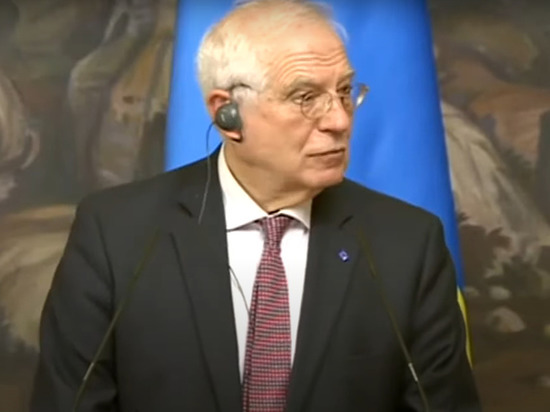 Russian sanctions against eight EU citizens, including European officials, are unacceptable and devoid of legal grounds, said EU Foreign Minister Josep Borrell. He believes that this decision of Moscow indicates its willingness to follow the path of confrontation.
"The European Union condemns Russia's decision to ban eight citizens of the EU states from entering the territory of the Russian Federation," the statement said. Russia's actions will not keep the EU from fighting for human rights and democracy, Borrell said.
On April 30, the Russian Foreign Ministry imposed sanctions against eight EU citizens who are restricted from entering Russia. Among them were the head of the European Parliament David Sassoli and the European Commissioner for Transparency Vera Yurova. This is a response to the EU sanctions against Russian citizens, adopted on March 2 and 22.