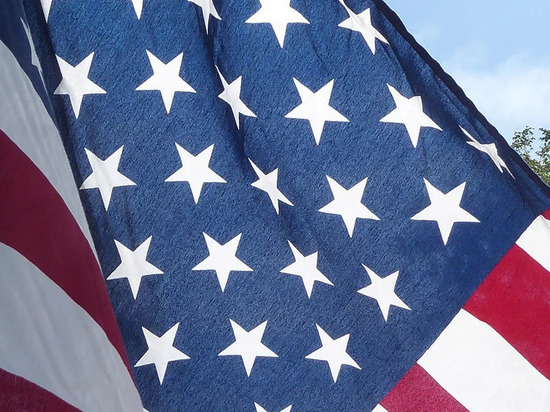 US Secretary of State Anthony Blinken on Sunday again focused on the situation around the activities in Russia of the US-funded radio station Radio Free Europe / Radio Liberty (RFE / RL, recognized in Russia as a foreign media agent).
"In Russia, the authorities continue to restrict independent coverage of events, including [это касается] "Radio Liberty" – said the head of American diplomacy on the occasion of World Press Freedom Day.
He noted, citing the Committee to Protect Journalists (CPJ), that in 2020 the number of journalists killed worldwide for their stories more than doubled, with the largest number of killings in Mexico and Afghanistan. According to CPJ, the number of journalists sent to jail in 2020 rose to its highest level since the organization began monitoring statistics. Blinken stated that the largest number of journalists ended up in prison in China, Turkey and Egypt.
The diplomat added that the United States stands for online and offline press freedom and the safety of journalists and media workers around the world.