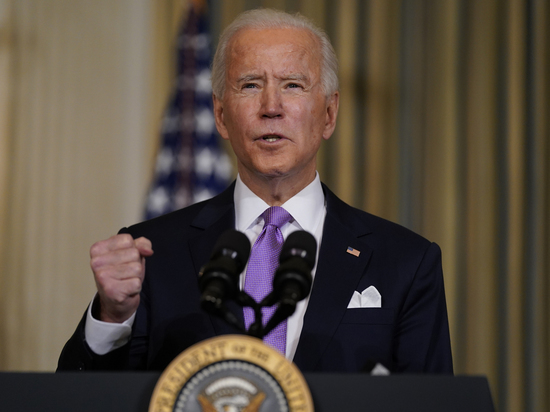 US President Joe Biden has invited Russian and Chinese leaders Vladimir Putin and Xi Jinping to his administration's first major climate talks.
The US hopes that these talks will shape and deepen global efforts to reduce climate-damaging fossil fuel pollution, AP reports.
The Biden administration told the agency that the president is seeking to revive the US-convened forum of the world's largest economies on climate, which was used by George W. Bush and Barack Obama. A total of 40 invitations to world leaders will be sent to the event, which will take place on April 22 and 23.
The summit will fulfill Biden's campaign promise. In addition, the forum is timed to coincide with the announcement of the American administration on the goal of modernizing the economy in order to dramatically reduce emissions of coal, natural gas and oil.