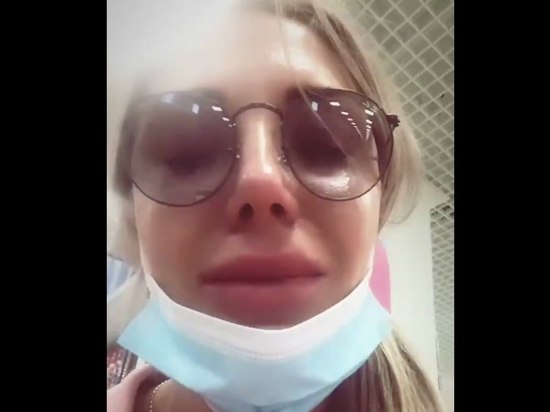 Russian biathlete Margarita Vasilyeva responded to subscribers who criticized her when she complained about a small salary on Friday.
Recall that on Friday in her Instagram stories, the athlete published a video in which she burst into tears and said that she received a salary of 10 thousand rubles at the end of the month. After that, many subscribers attacked her with criticism: "People have a pension of 9000, darling!", "If you want money, go into business, and biathlon is a vocation," "Who said it would be easy?" Also, users reminded her of all the doping scandals associated with Russian athletes.
Today in her Instagram, the athlete replied that personally her doping tests were clean and her last name was not mentioned in the McLaren report.
"And the fact that I do not agree with my salary is already my difficulties, not yours. If your salary suits you, live and be happy," she wrote.
In 2019, Vasilieva was disqualified for a year and a half for violating anti-doping rules. Vasilyeva's disqualification ended in March 2021.
At the same time, the Ministry of Sports of the Krasnoyarsk Territory explained that such a salary is just an advance, and the total amount per month will be 25 thousand rubles. Vasilieva did not compete last season due to disqualification, and she was hired only on April 1. And now she does not receive a bonus, since the season has already ended.
The coach of the athlete Lyudmila Panova also confirmed that the athlete is now getting a bare bet of 25 thousand rubles. "If an athlete has good results, then a decent amount is recruited," Panova explained and added that the athlete just needs to wait.