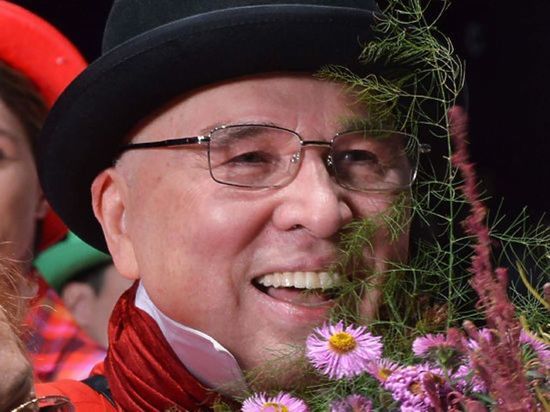 The head of the Investigative Committee of Russia, Alexander Bastrykin, instructed to check the information that some people are trying to enrich themselves at the expense of the 83-year-old fashion designer Vyacheslav Zaitsev.
"The Chairman of the Investigative Committee of Russia instructed the leadership of the Main Investigative Directorate of the Investigative Committee for the Moscow Region to carefully check the information voiced on the air and report on the results," the message says.
The department noted that the situation around Zaitsev was discussed on the air of one of the federal TV channels, in whose house in the Moscow region people are regularly filming videos and posting them on social networks. According to the investigation, these persons use the designer for personal enrichment and, possibly, want to take possession of his property.