The athletes of the Sakhalin basketball club "Vostok-65" talked with the students of the school of team sports in the island capital. They held a master class for the girls and played a friendly match. Details were told in the regional ministry of sports.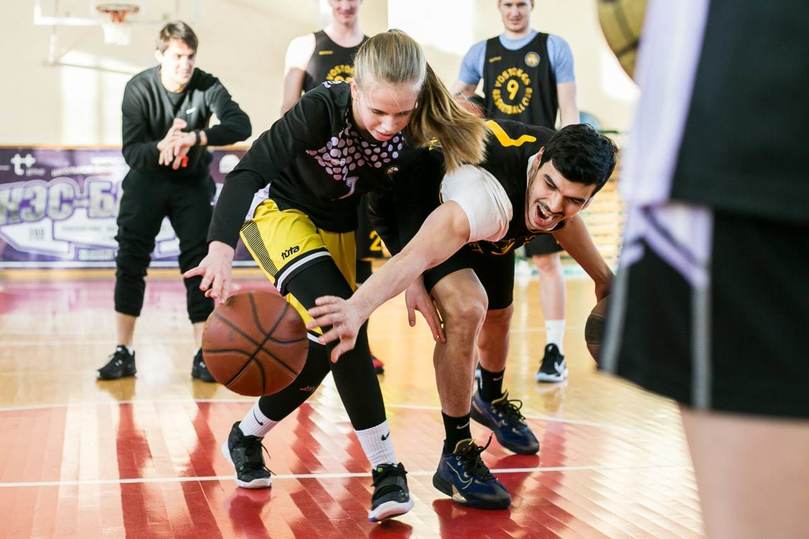 According to coach Anna Mazur, such training has a positive effect on the psychology of athletes. After all, then the children have an example on which to focus and achieve high results.
"Girls can talk to athletes, ask something," she added.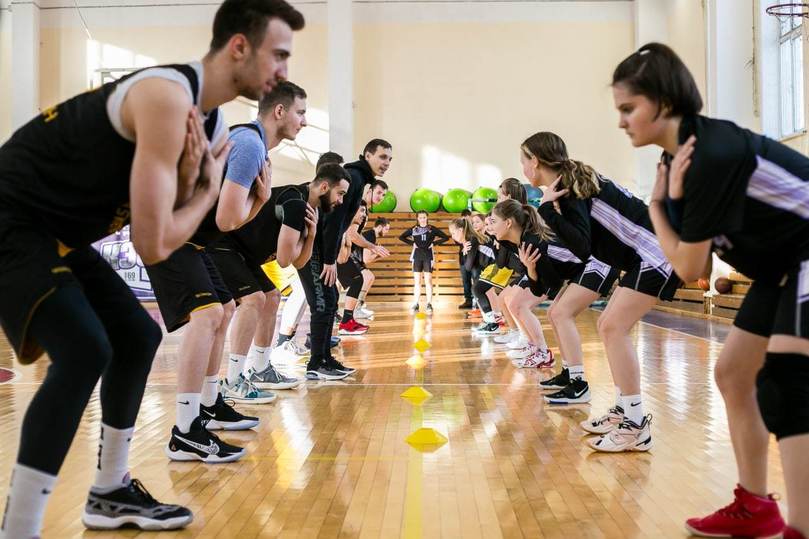 For the club, working with growing basketball players is part of the strategy. According to the director Yulia Samolyuk, through events and various master classes, the club tries to instill in children a love of sports and popularizes basketball.