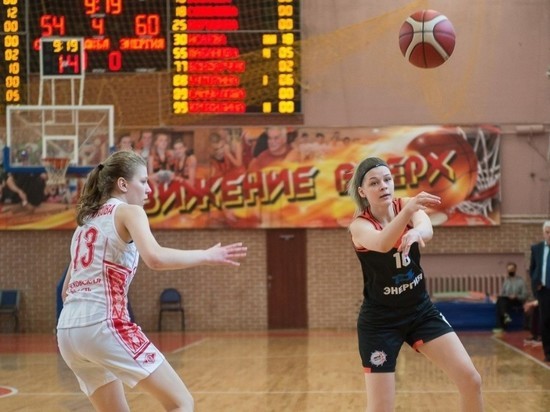 The Energia-Junior team included the pupils of the regional sports school №4.
Let us remind you that the Ivanovo girls won a ticket to the final, which was held in Moscow, on the territory of the Timiryazevskaya sports school, taking first place in one of the semifinal rounds of the championship. Eight teams of the finalists were divided into two groups, the rivals of the "orange-blacks" were basketball players from the Moscow region "Sparta and K-DUBL", Krasnoyarsk "Yenisei" Moscow UOR them. AND I. Gomel.
Unfortunately, in the group stage, our girls took only third place, which allowed them to fight for places no higher than fifth, but Ivanovka did not miss the fifth place. Note that this result is the best in the history of the team.
Now the pupils of the school № 4 will go to Ryazan, where from 6 to 8 May the Central Federal District championship in basketball 3×3 among girls under 18 will take place.