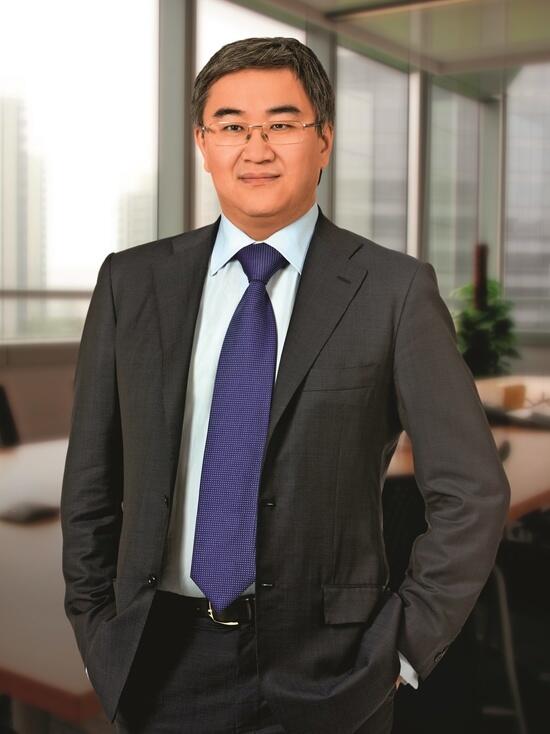 The billionaire from Novosibirsk has abandoned claims against international corporations.
The Arbitration Court of the Novosibirsk Region will not consider the proceedings between the banker from Novosibirsk Igor Kim and YouTube. The reason was the scandalous video "Igor Kim. FINANCIAL PYRAMID. Laundromat and Expobank ". The author of the video accused Kim of creating a financial pyramid and withdrawing money abroad.
Earlier, the court considered a claim to remove this video from the Internet in favor of Igor Kim. However, after his victory, the Novosibirsk banker suddenly abandoned his demands.
"To terminate the proceedings in the case in connection with the voluntary satisfaction of the declared requirements by the defendants," the court's filing cabinet says.
Igor Kim was born in 1966 in the Alma-Ata region. In 1990 he graduated from Novosibirsk State University. A year later, he established a personal scholarship there.
Becoming an economist and mathematician, Igor Kim went into business. Already in 1992, he established the Russian People's Bank. Later he was also involved in banking. Now he owns Expobank.