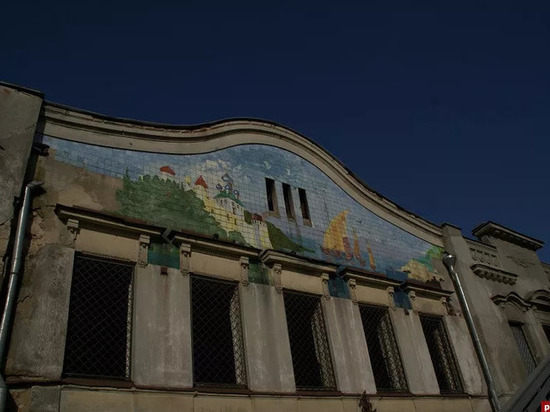 A commercial bank may open in Batov's house in Pskov. This prospect was commented on by the chairman of the committee for the protection of cultural heritage of the Pskov region Vadim Nedik on the air of the radio station "Echo of Moscow" in Pskov.
"If a credit institution is ready to invest in restoration work – why not?" – noted the guest of the studio.
According to the head of the relevant committee, various emergency measures were carried out on the territory of the Batov estate in 2016. He noted that contrary to popular belief, the monument is not in a deplorable state.
At the moment, the object is used by the Agency for the Management and Use of Historical and Cultural Monuments. They have the right to consider various options for the operation of the building, including renting it out.
"We will keep Batov's house under the closest control," said Vadim Nedik. "Without a project that would suit our historians, restorers, architects, art critics, nothing will be done there."