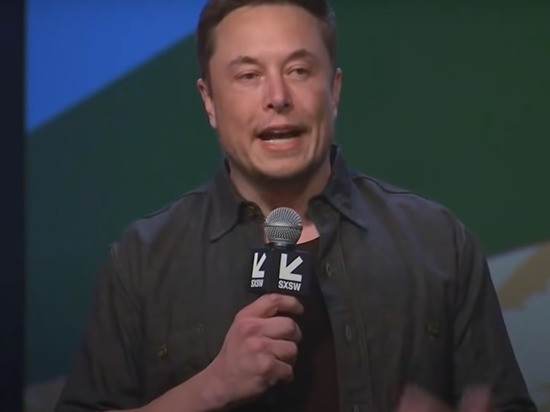 British astrophysicist Martin Rees criticized SpaceX founder Elon Musk during a speech at the World Government Summit in Dubai. He didn't like Musk's idea of ​​sending a million people to Mars by 2050.
According to the specialist, Musk's ideas are a dangerous delusion. Rees added that "living on Mars is no better than living at the South Pole or the summit of Mount Everest." It is reported by Sky News.
However, Rees's interlocutor, American astrophysicist Neil DeGrasse Tyson, stressed that it is possible to live on Mars, but for this it must be "turned" into Earth. However, it is very difficult to do this, according to the expert. He is confident that it is easier to prevent a possible catastrophe on Earth, because of which people may want to escape to the "Red Planet".