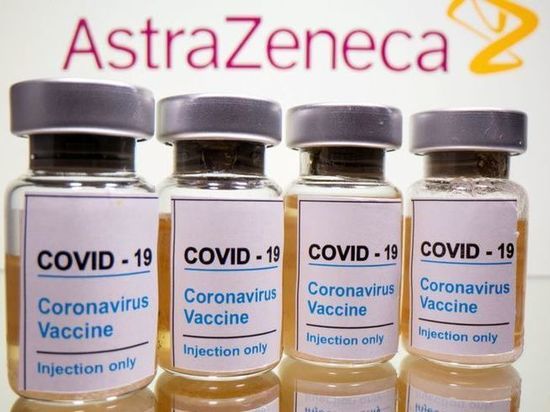 From today, the first shipments of the Astrazenca corona vaccine will be delivered to Germany. According to the Health Ministry's list, the federal states will receive a total of almost 350,000 doses of vaccine from the British-Swedish manufacturer.
For the coming week, 390,000 doses of the newly approved active ingredient have been announced. According to its own information, Astrazeneca plans to deliver about 3.2 million doses of the vaccine by early March. This is the third vaccine available in Germany.
The vaccine, developed jointly by Astrazeneca and the University of Oxford, is just as effective against a mutated strain of coronavirus that has spread in the UK as it was against the previous variant of the virus. It is reported by Reuters with reference to a well-known university.
According to UK health authorities, there is good news for Astrazeneca: the vaccine will be effective for the elderly as well. A spokesman for the regulatory authorities said that this is confirmed by data from a recent new study by a British-Swedish pharmaceutical company.
Germany says this:
Germany: Financial assistance to families, Hartz IV recipients, self-employed, cultural workers and businesses
In Germany, masks will be required to wear in cars
Spahn for the extension of the state of emergency in Germany and after March 31
Save 3-year-old Kolya: the child has a chance