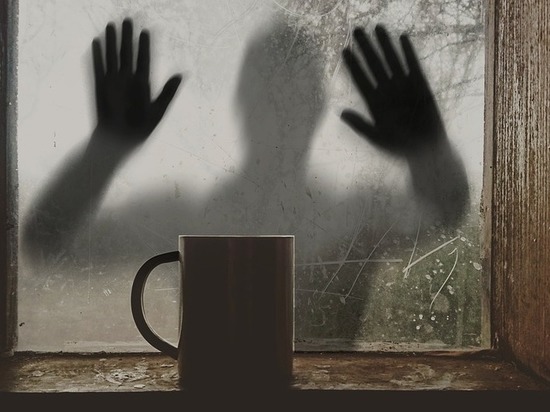 A criminal gang extorted $ 2.5 million for the release of an Astrakhan citizen
Three local residents are accused of kidnapping and extortion. According to the investigation, in August last year, the defendants kidnapped the businessman and held him on an island in the Volga region.
The malefactors demanded 2.5 million US dollars for the man's freedom. The kidnappers obtained consent to transfer the money and released the entrepreneur to collect funds.
However, they received no money. As told in the regional prosecutor's office, the kidnappers were detained by law enforcement officers during a special operation. The criminal case will be taken to court.
The "customer" of the abduction of the entrepreneur is now on the federal and international wanted list. The case in relation to the leader of the gang was brought to a separate proceeding.