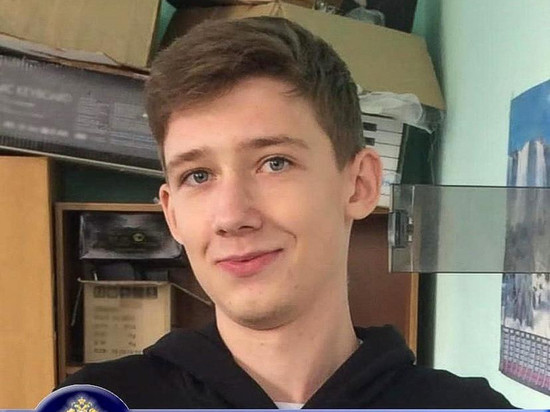 In Astrakhan, the search continues for a 20-year-old local resident. The young man disappeared in February this year and has not yet returned. According to the press service of the UMDV, the Astrakhan resident left the house located in the Leninsky district of the regional center on February 8 and has not yet returned.
The young man looks 18-20 years old, his growth is 182 centimeters. The Astrakhan has a thin physique, light brown hair and green eyes.
There are special signs: Stanislav lurts a little and has three cigarette burns on his left wrist. At the time of his disappearance, he was wearing a maroon jacket and blue sneakers. He also had a blue backpack with him.
If you saw a young man, you need to contact the police by phone numbers: 40-46-00, 40-46-42 and 102.