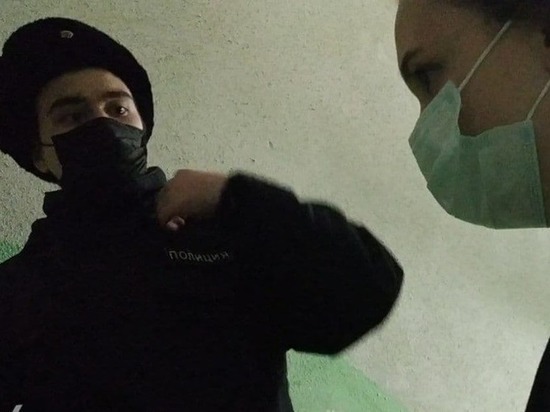 On February 28, several residents of Arkhangelsk left secondary raw materials at the door of the regional government. Thus, they expressed their protest against the destruction of the separate waste collection system in Arkhangelsk. As a reminder, since February 15, the Arkhangelsk Waste Processing Plant has been removing its containers for recyclable materials due to the actions of regional officials.
Today, the police came to the home of a journalist from one of the federal media outlets. She was one of the first to publish a publication about the past action. The journalist was asked if she knew people who left packages and boxes outside the regional government building. Also, law enforcement officers were interested in what was inside the left packages.
Apparently, the police are trying to establish the identities of the protesters in order to bring them to justice.