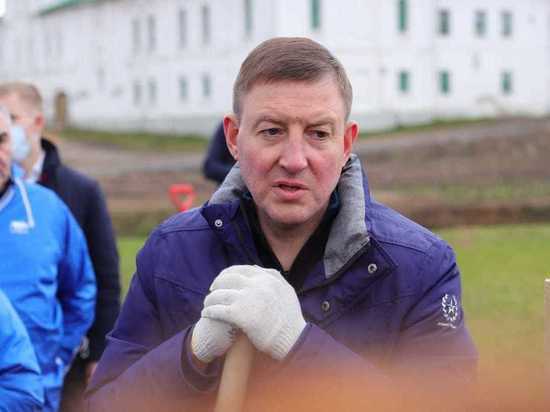 First Deputy Chairman of the Federation Council, Secretary of the General Council of United Russia Andrei Turchak will take part in the elections of deputies of the Pskov Regional Assembly in September 2021. This is reported by the Pskov News Feed.
It is planned that Governor Mikhail Vedernikov, Andrei Turchak and the chairman of the regional Assembly of Deputies, deputy secretary of the regional branch of the party Alexander Kotov will enter the three leaders of the United Russia list in the elections to the Pskov Regional Assembly.
On this topic:
Let us remind you that Andrei Turchak arrived in Pskov today, on April 24, to participate in the All-Russian Subbotnik, which took place in Pskov. As part of the event, the territory near the Mirozh Monastery was cleaned. More than 1200 volunteers took part in the action today.
Let us remind you that the All-Russian subbotnik in the Pskov region is synchronized with the "Clean Pskov" landscaping competition, which started on April 1. All participants will receive letters of thanks from the administration of the city of Pskov, and the winners in each nomination will receive gifts and a certificate from the Pskov News Feed for free publication, as well as memorable prizes from the Titan-Polymer company.