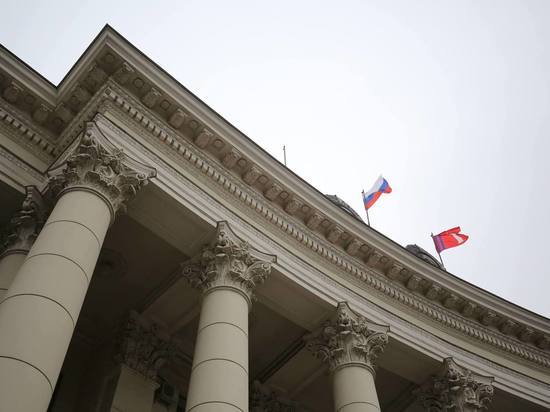 Vladimir Putin held a video conference with members of the Russian Cabinet of Ministers and heads of regions. On the agenda is the epidemiological situation in the country and the readiness of healthcare for the autumn-winter season.
The meeting was attended by the Governor of the Volgograd Region Andrey Bocharov.
In our region, the situation with coronavirus infection is generally stable and predictable, the regional operational headquarters continues to work, it is headed by the governor. The operational headquarters has established interaction with the Government of Russia, the federal headquarters and specialized departments.
Recall that in the Volgograd region, the high alert regime continues to operate, the self-isolation regime for people over 65 has been preserved. Since July 27, the mask regime has been strengthened – it is necessary to wear personal protective equipment in public places, in transport, when visiting non-stationary trade objects and in medical institutions. Public events are limited.