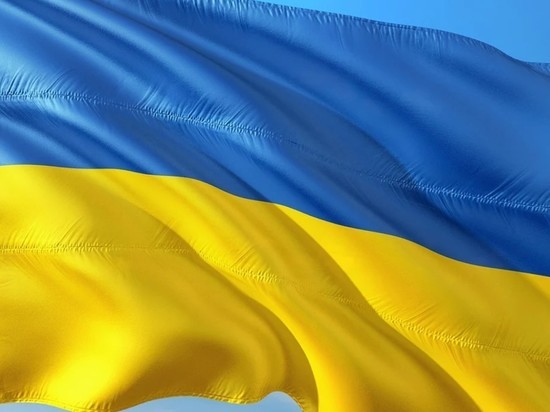 According to the KRT TV channel, the head of the Ukrainian analytical center "Third Sector" Andriy Zolotarev told reporters that changes in the legislation of Ukraine, opening the land market, could in the near future deprive Nezalezhnaya of its agrarian potential.
"Today in Ukraine … they say that the village will heal after the emergence of effective owners. But 15 years ago, the same was said about the effective owners of industrial enterprises … As we successfully profited from the industrial potential, so we profuse the agrarian … We will get latifundization" , – said the expert.
Zolotarev also pointed out that the implementation of the reform will make from 3.5 to 5 million Ukrainian citizens "superfluous people."
"The prospect of Ukraine is a country of peripheral capitalism. And it is not a fact that its integrity will be ensured," he summed up.