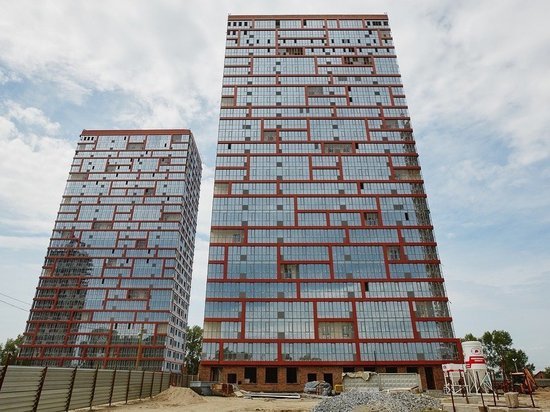 According to analysts of Otkritie Research (analytical department of Otkritie Bank), in 2021 the Russian mortgage market expects a slowdown compared to the record 2020, when more than 1.7 million loans were issued for 4.3 trillion rubles, citing Central Bank data.
"The actual volume of mortgage loans in 2021 may turn out to be about 10% lower and will strongly depend on the trajectory of the key rate increase, the tightening of the Central Bank's requirements for issued mortgages, as well as the parameters of the state program of preferential mortgages in the second half of the year," the statement said.
According to analysts, in 2021, banks will issue 1.4 million mortgage loans totaling 3.8-4 trillion rubles.