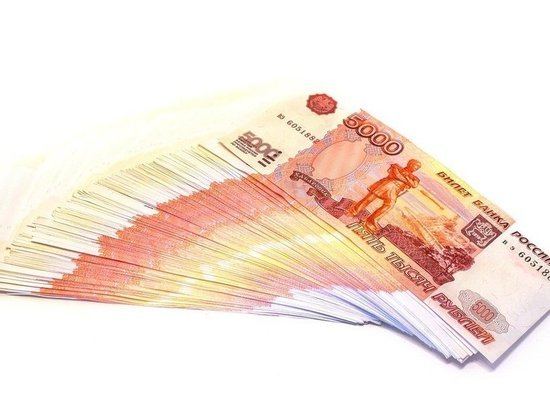 The businessman, who was involved in the improvement of the Yamka park and the Fontana ski track, is accused of fraud. This was reported in the Karelian prosecutor's office.
In December 2017 and July 2018, the administration of Petrozavodsk signed municipal contracts for the performance of landscaping work with organizations headed by the accused. However, having completed a certain amount of work, the entrepreneur indicated deliberately false information about the materials used in the acceptance certificates. The mayor's office paid for the work. The city budget suffered serious damage, the amount of which exceeded 2.2 million rubles.
The criminal case will be sent to the Petrozavodsk City Court.