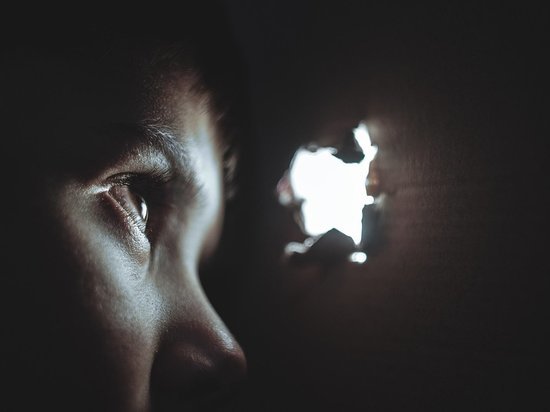 An 11-year-old boy who disappeared earlier in Kaluga ran away from home after a quarrel with his mother. As reported on Friday, February 19, the press service of the Russian Guard, an employee of the department found the child in a trolleybus at night.
"An employee of the Rosgvardia Administration for the Kaluga Region, Police Lieutenant Colonel Nikiforova Irina drew attention to the child who was traveling on public transport unaccompanied by adults at night. During the conversation with the conductor, it turned out that the child had been riding alone for a long time. In a conversation with the boy, the police lieutenant colonel found out that he left home after a quarrel with his mother, "the message says.
Despite the extremely low air temperature, the child got off at a bus stop near the Yunost sports school. An employee of the National Guard went after him and reported her coordinates to the department on duty. Upon arrival of the official transport, the boy was put into a patrol car and warmed up. After that, he was handed over to his parents.
It should be noted that the boy has been running away from home for the third time since the beginning of this year. Volunteers have repeatedly been looking for him.