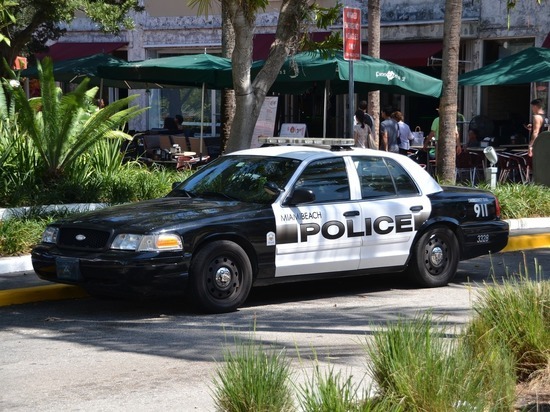 US Senator John F. Kennedy said that US President Joe Biden is "to the left of Vladimir Lenin." The politician criticized the current government for its attitude to the police. The country is actively discussing the issue of reducing police spending. This decision is lobbied by the left wing of the Democratic Party. Apparently, it was this that "inspired" the senator's thoughts about the leader of the world proletariat.
Kennedy said he was "disappointed" with Biden. In his opinion, it is impossible to live to a ripe old age and not understand that it is impossible to reduce the costs of power structures. In his opinion, this approach causes serious damage to the United States.
One of the reasons for talking about a reduction in police funding was the death of African American George Floyd in Minneapolis. In May last year, a police officer used a chokehold on him during arrest. Floyd died soon after. Then everyone who participated in the operation to arrest him was dismissed from the police.